Portland Event & Party Venues
Host Your Next Event at Hi-Lo Hotel
Seeking an intimate event venue in downtown Portland? As unique as you are, our event locations at Hi-Lo make quite the impression. Whether you are looking to host an intimate wedding reception, after wedding-day brunch, baby shower, birthday party, or social event in Portland, you can count on us to provide friendly and approachable service, elevated catering menus, and audiovisual support in a setting that works best for your needs.
We have embraced the raw elements in our spaces – cement, brick, natural light, and wood. We bring an elevated yet urban feel to Portland weddings and events with beautiful brass light fixtures, marble countertops, and warm artwork.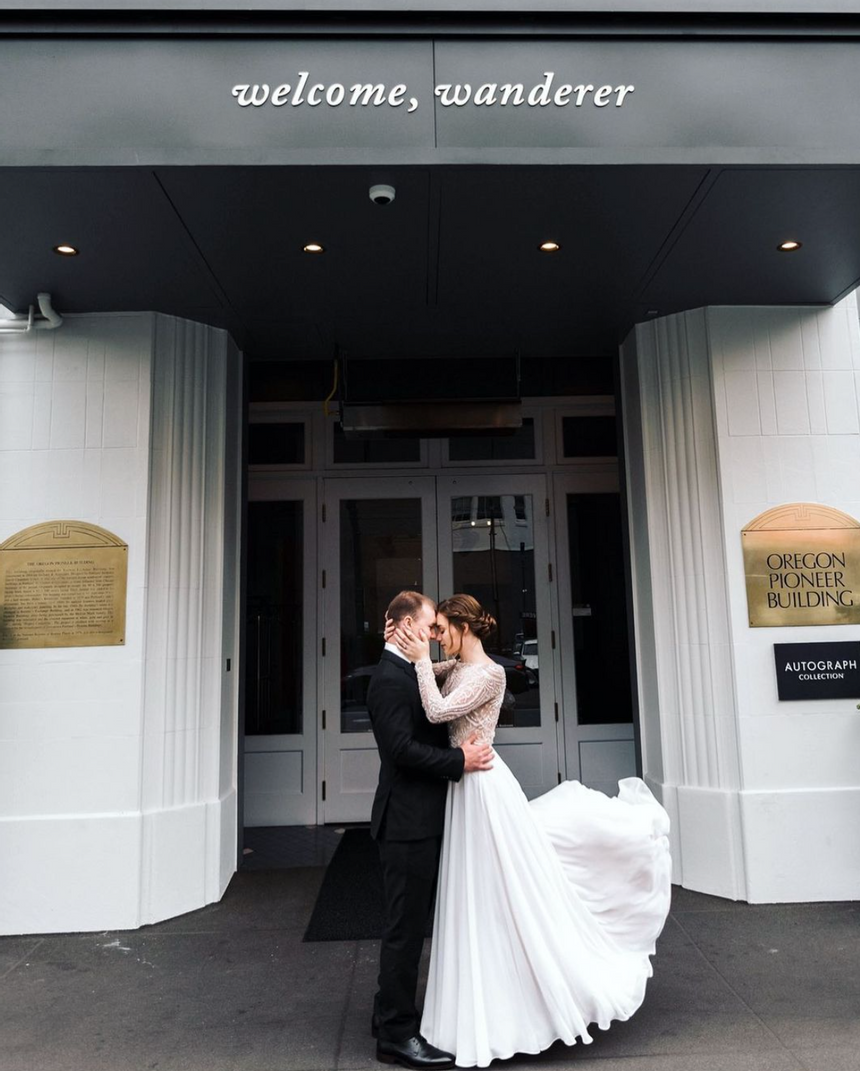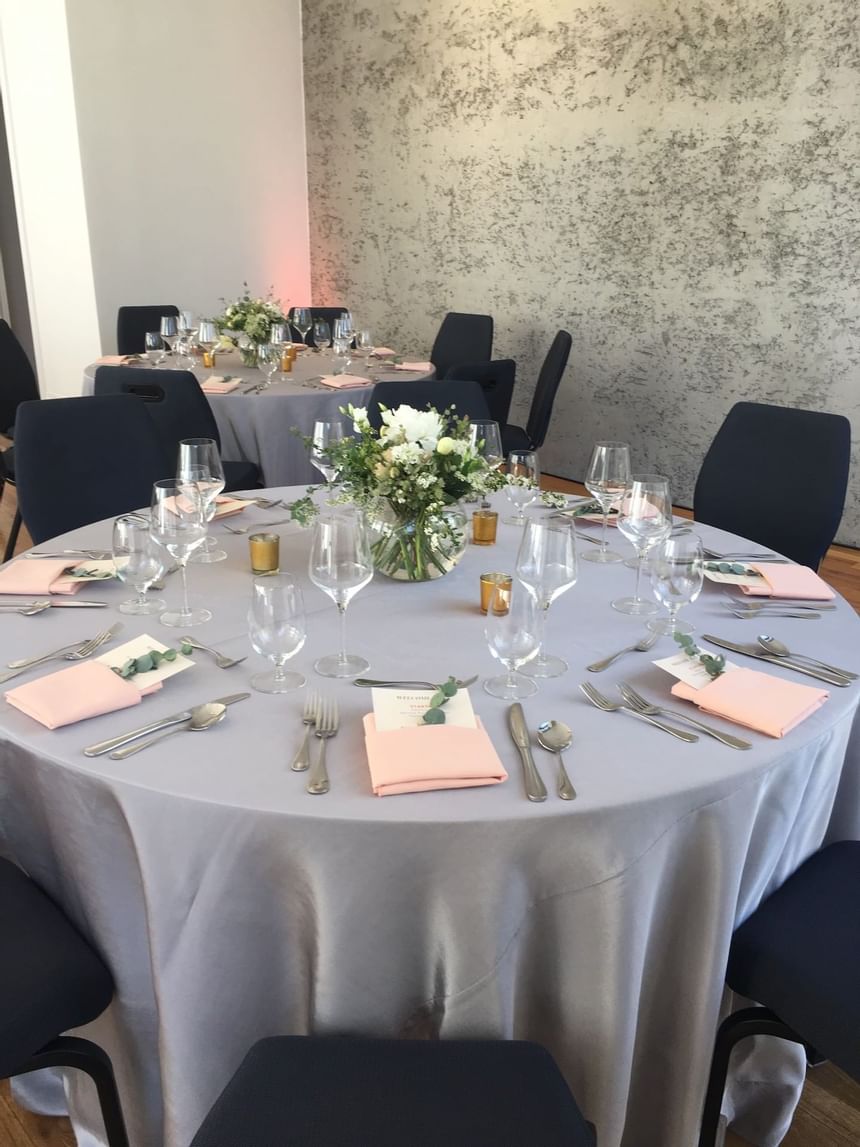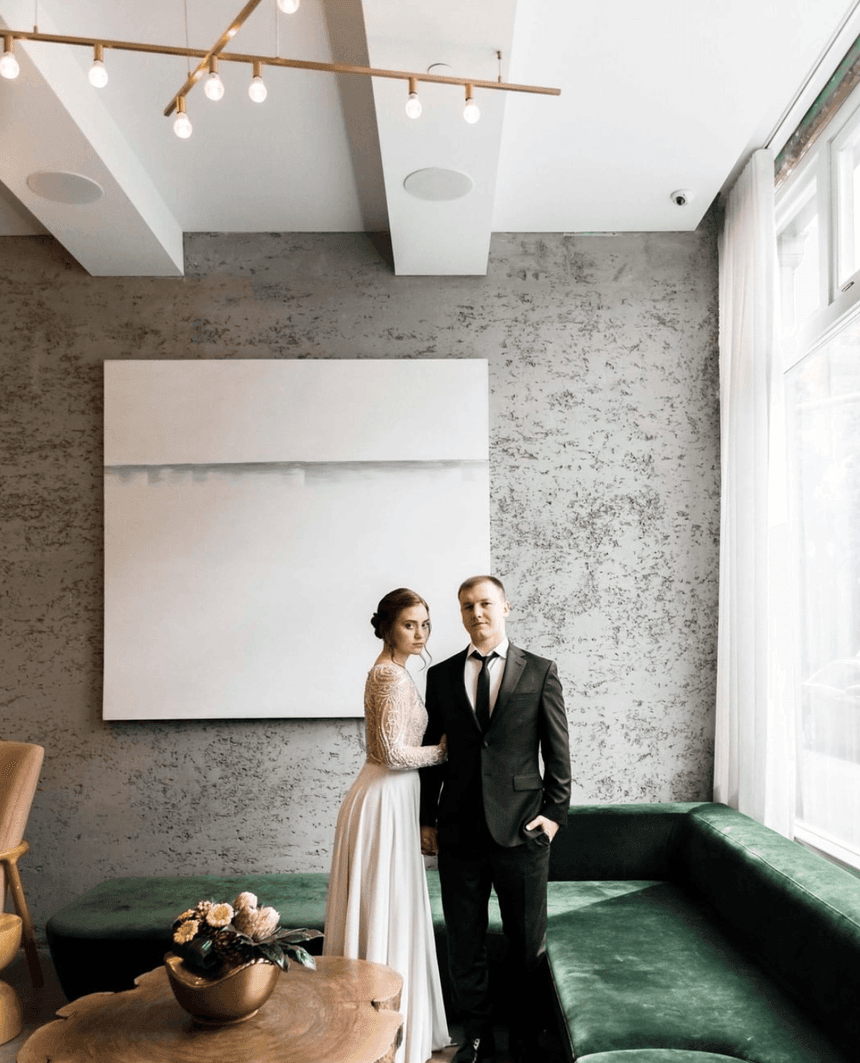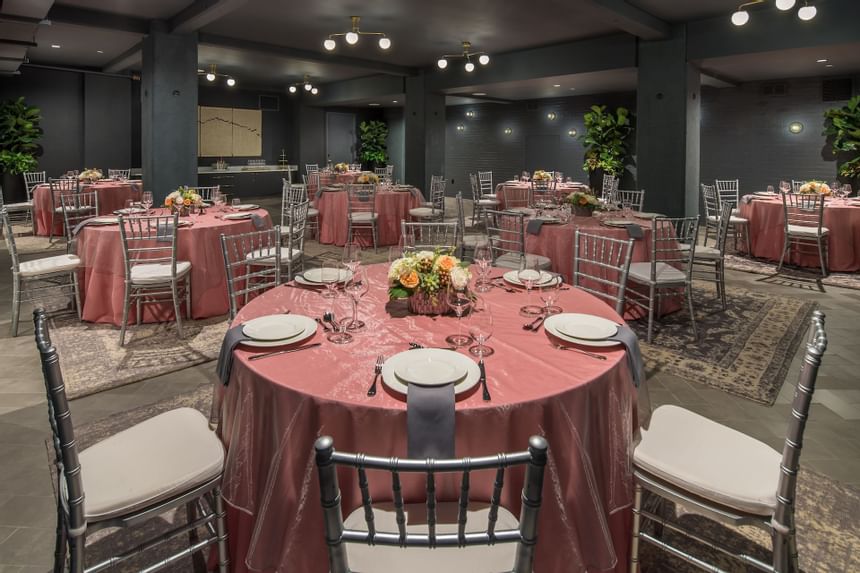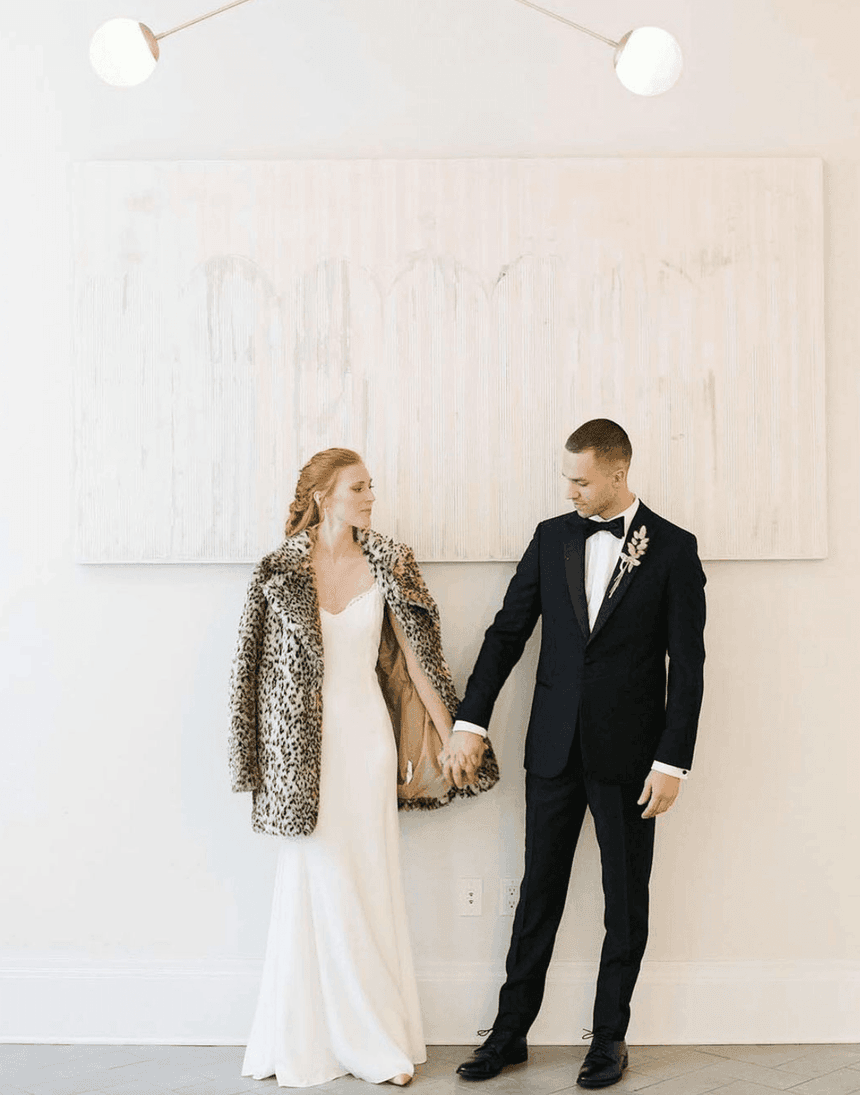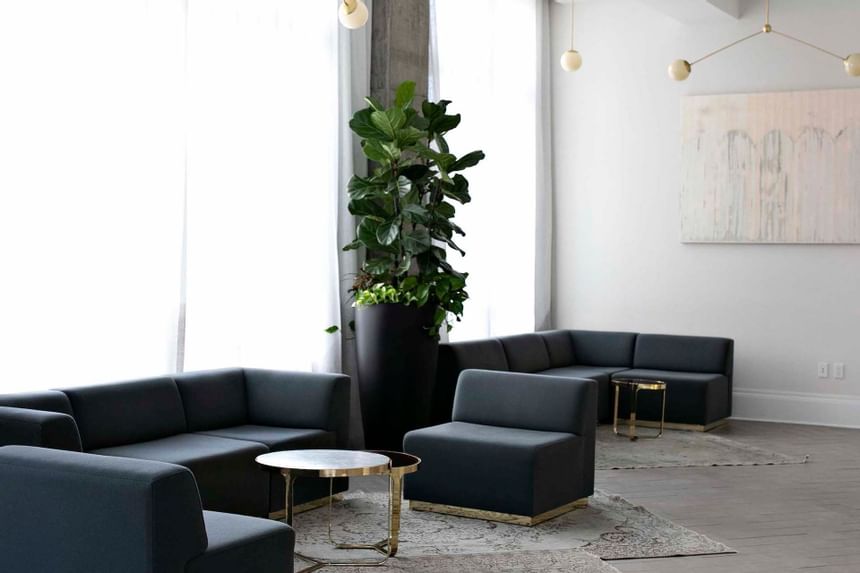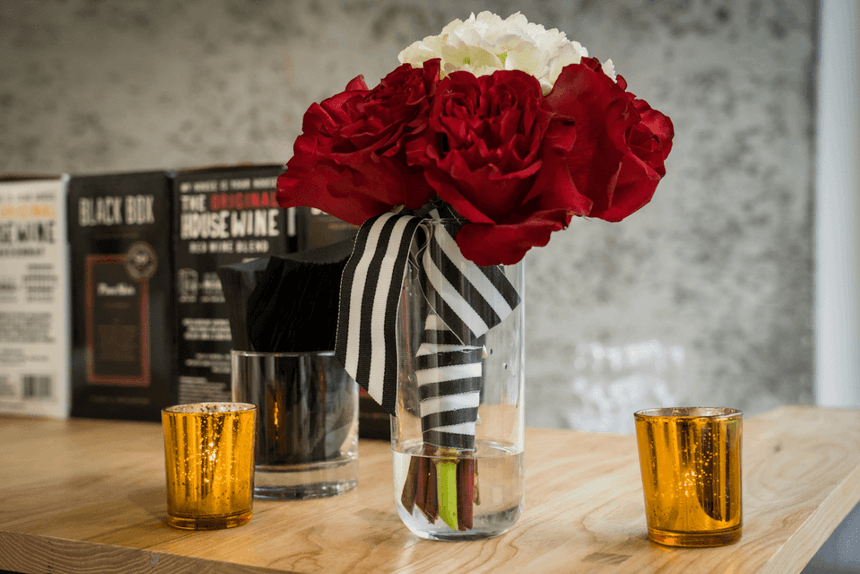 Start Planning Your Party or Event
Tell us about your party or event, then we'll contact you and plan it together.