20% off Weekend Stays In PDX
Prepay Rates up to 20% off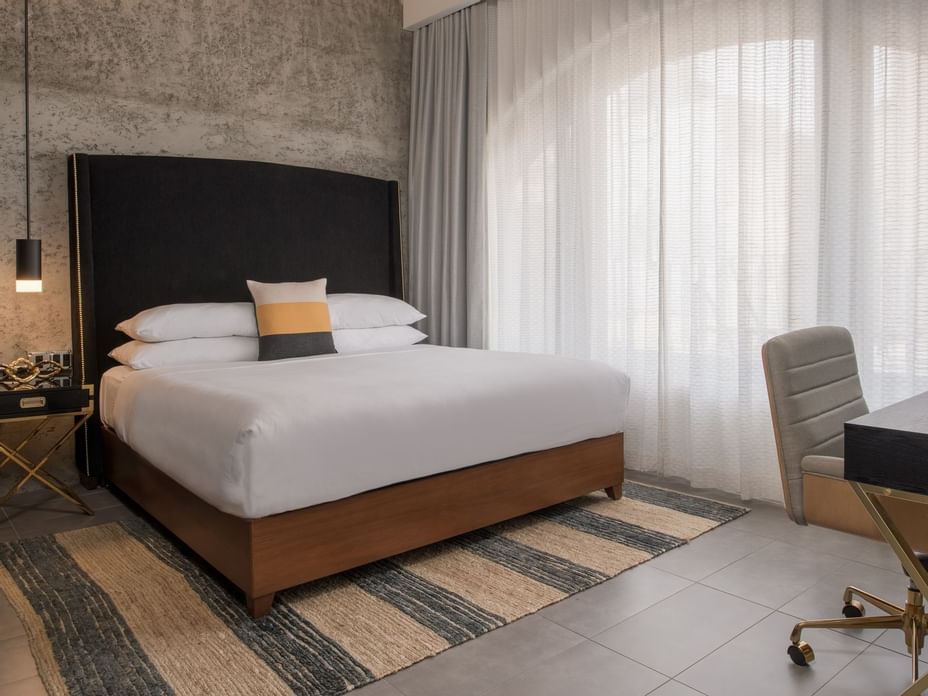 Book our Advance Purchase Rate seven days prior to arrival and save big, with 20% off Friday - Sunday and 15% off Monday - Thursday stays. This is a non-refundable rate but can be modified up to three days prior to arrival. Prepayment in full is required, non-refundable if canceled more than one day after booking.
Highlights
20% off Friday, Saturday, or Sunday
15% off Monday through Thursday
Prepayment required, non-refundable, non-cancelable
Terms and conditions
Reservation dates can be changed up to 3 days prior to arrival. Date changes to the reservation are allowed through 11:59 PM local hotel time, 3 days before arrival. Date changes may result in a change to the overall cost of the reservation. A change resulting in a lower cost will forfeit the difference from the original prepayment. Date changes after 3 days before arrival are not allowed. Cancellation will result in forfeiture of the prepayment. The credit card used at the time of making the reservation must be valid for the entire stay. A credit card is required for payment to guarantee the Prepay Non-refundable rate. Prepay rates will be charged the full cost of the reservation within 24 hours of making the reservation.